It's important to adjust the Domino A Series/Plus Printer ink line to correct position or the wrong position will affect the printing effect directly.
However,how do you judge the ink line position is correct or not?
1. Remove Domino print head cover to see the head accessories . Looking to the front part,the correct ink line position should be 1/4 left of the recycle tube.Ps:apply to Domino 60/75u Nozzle 6,1/10 left is suitable for 40u nozzle.
2. Rotate the print head by 90 degree centigrade, the correct position for the ink line should be in the middle of the recycle tube, which is apply for 40/60/75 micron nozzle.
3. The ink line is in the middle of the Domino 45411 charge electrode and parallel with it.
4. The ink line is parallel with right of Domino 36703 deflector plate and with distance of 1-2mm to it.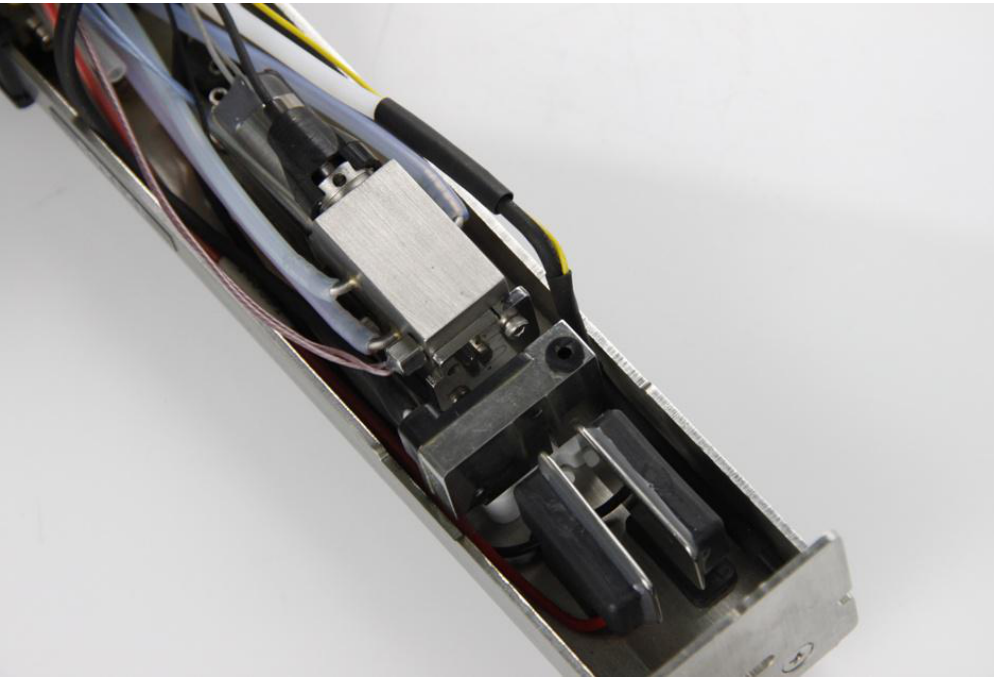 ---
Post time: Aug-01-2018