Guangzhou Konika Technology Co.,Ltd, Founded in 2002, we are global CIJ inkjet spare parts supplier,offer a series alternative spare parts,inkjet filters, ink, make-up and cleaner for industrial inkjet printers, such as Domino, Imaje, Linx, Willett, Videojet, Hitachi and Citronix ... In more than 50 countries, leading companies in the food and beverage, automotive, electronic, pharmaceutical, packaging and other industries rely on the Konika promise: consistent quality, competitive prices, qualified technical support and unsurpassed service.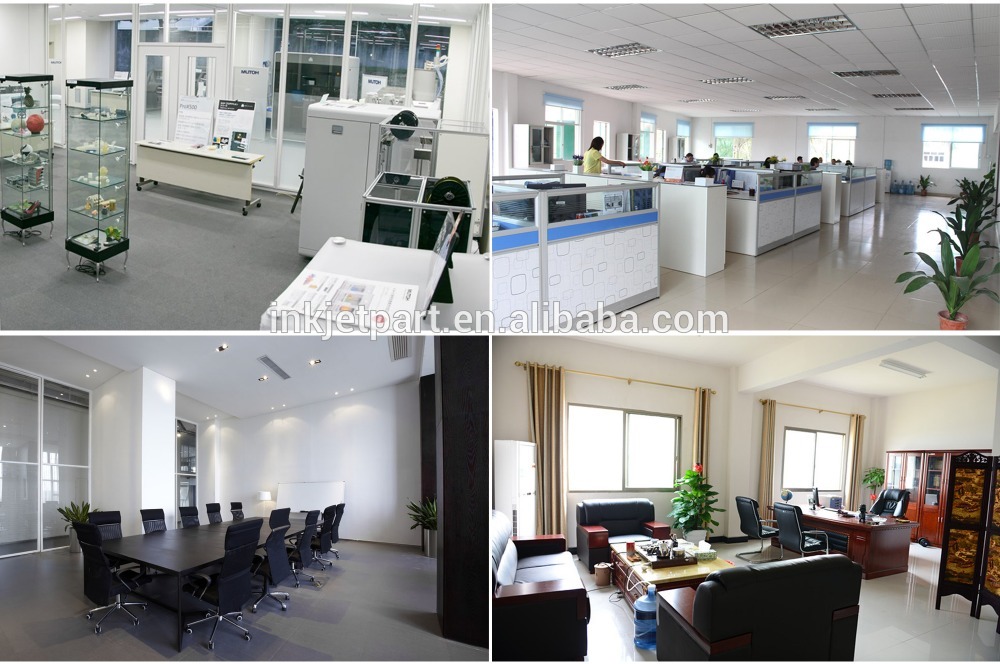 Our Guarantee:  We promise personalized service to each and every customer. We will work carefully with you to find the product that best suits your needs. In the unlikely event we are unable to meet your needs, we will gladly replace the product or refund your purchases.
Customer Service: Customer service and satisfaction are our first priorities. Our strong commitment to building and developing long-term relationships with our customers ensures that your needs are at the heart of any solution we propose.