Are you planing to purchase Domino dual head pumps?Do you confuse why some pumps are longer and some shorter?
In face,there are two types Domino 36610 pumps.One is long rotor pmp head with short motor,another is short rotor pump with long motor,you can compare the difference in below picture: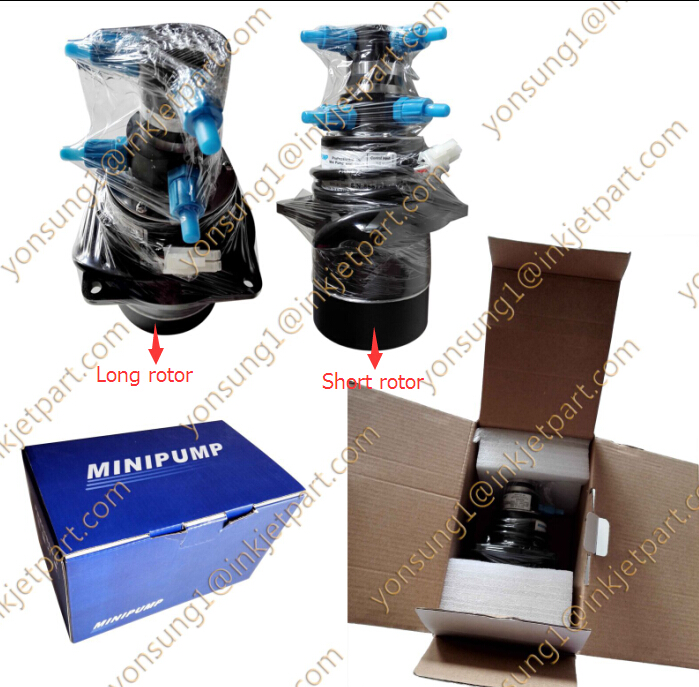 Generally speaking,the function of both pumps are same,the difference is only the lenth,but long rotor pumps are widely used among our customers.
We are also provide th pump gear service kits to repair pump.If you want to save the budget,why not try to repair your pump rather than replace a new one?
Contact me to save your money!!
---
Post time: Jun-19-2018