We are profession in replacement Markem Imaje,Domino,Videojet&Willett,Linx CIJ inkjet printer ink and make up.
Markem Imaje,Domino,Videojet&Willett,Linx CIJ inkjet printerIndustrial inkjet printers are widely applied in production fields, such as in food packaging, chemical packaging, electrical component coding etc. It required ink with different features to better fit with the substrate.
Konika inkjet printer ink can meet all of your coding and printing requirements for bottles, aluminum cans, flexible pouches, plastic bottles, caps/lids and paperboard.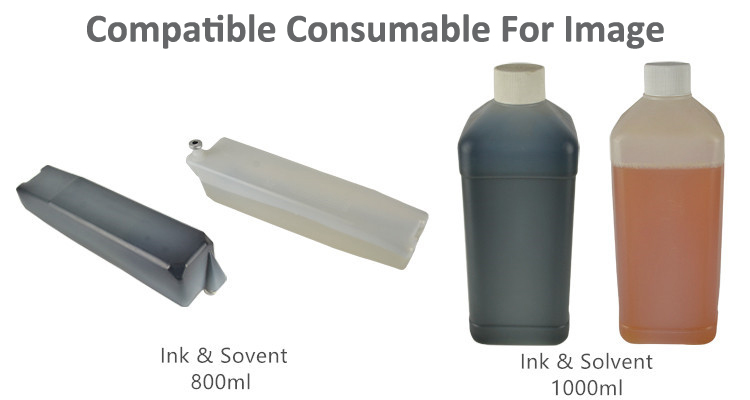 Whether designed for canned fruits and vegetables, prepared foods, condiments, soft drinks or carbonated water, our products are designed to increase productivity, improve presentation and reduce downtime.
Serialization

Moisture Penetration

Vitreous/Metallics/Synthetics/Polymers

Direct Food Contact

Thermo Chromic/Color Change

Re-Tort

Fast Dry

UV/Invisible Ink
We have solutions for the unique challenges related to beverage, bottling and canning, contact us for price now.
---
Post time: May-22-2018