You will regret for not owned it.This is alternative Imaje 9010,9018,9028 RFID decoding card, also called crack board.
It's use to replace RFID chips. Everybody knows Imaje 9010,9018,9028 all come with the RFID chips.But if you use our decoding card,RFID chips will be no longer needed.Each card is used for each machine.
Yes, it's really amazing. It is our newest product which tested by technical inspectors for hundred of times. We have 1 year warranty time for it, please rest assured to use it.
The price will be sent asap once we got your inquiry.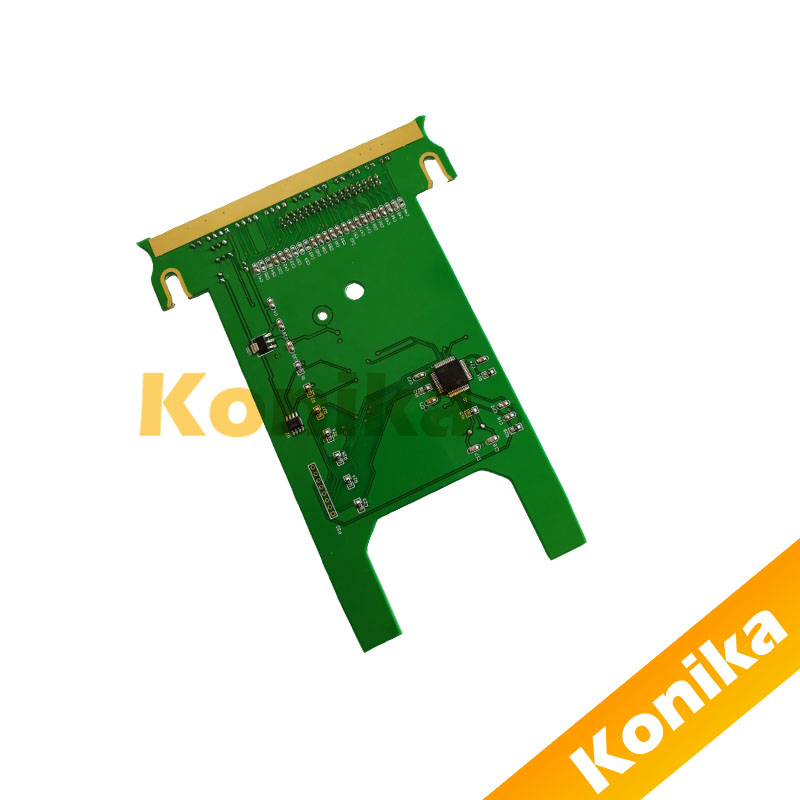 ---
Post time: May-10-2018