Just a few minutes before the shutdown, you can keep your printer in the best condition and save your mind after the holiday. Let's take a look at it together.
1. With normal shutdown, in the last few seconds of automatic cleaning of the machine (the main pump is still running), a small amount of domino cleaning agent is flushed into the recovery head of the print head, so that a sufficient amount of cleaning liquid is stored in the recovery tube, so that even if it is long After the time is down, it can also guarantee extremely smooth start-up.
2. Thoroughly wash/wash the nozzle plate, charging electrode, high-pressure deflecting plate and recovery tube with domino cleaning agent, wipe it clean, and ensure that there are no residual ink in these key parts, which can ensure that the machine is in good working standby state.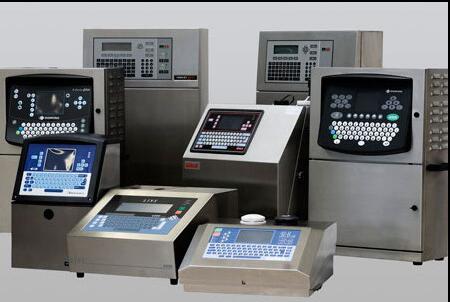 3. After the cleaning work is finished, cover the recovery cap.
4. A red cap should be inserted into the diluent tank and the main ink tank, or a diluent cartridge or a small cartridge (empty cartridge is also available) can be inserted to prevent contact with the air and cause dry knots.
5.In the lower temperature areas, please pay attention to maintain indoor temperature, preferably not less than 5 degrees.
6. For machine users who use pigment inks (such as yellow ink and white ink), please pay special attention: Do not turn off the main power of the machine and keep the machine in sleep mode, so the main pump can be stirred regularly to keep the ink even.
7. For users who have a downtime of more than one week, it is recommended to place the ink system after cleaning.
The above 7 steps apply to all CIJ models of Domino, including A series, i-Tech series, Ax series.If you need any alternative spare parts for Domino cij inkjet spare parts,pls contact me freely.
---
Post time: Sep-27-2018