Continuous Ink Jet, especially for Videojet 1000 series CIJ inkjet are widely used as a method of applying batch codes onto products because it is quick, non-contact and is supported by a vast range of ink types. New inks are continually being developed in response to changing packaging, and ink innovation is becoming faster as consumer and market drivers speed up this packaging development.
All of the inks are different performance characteristics slightly,.For example:
1.General-purpose inks offering excellent adhesion and contrast on a wide range of porous and non-porous substrates, such as paper, metal, card, plastic and glass.
2.Pigmented inks offering a higher level of opacity are especially useful if printing onto dark surfaces. These inks do not bleed on PVC or other flexible plastics and have a higher level of resistance to heat and light, making them ideal for use on items intended for the open air. They also offer good chemical resistance and are therefore suitable for use in situations where solvents such as perfumes or aerosol products are used. 3.Specialist inks designed to operate under particularly challenging conditions or to perform in a specific way such as UV-readable inks, colour-change inks, removable inks & food grade inks.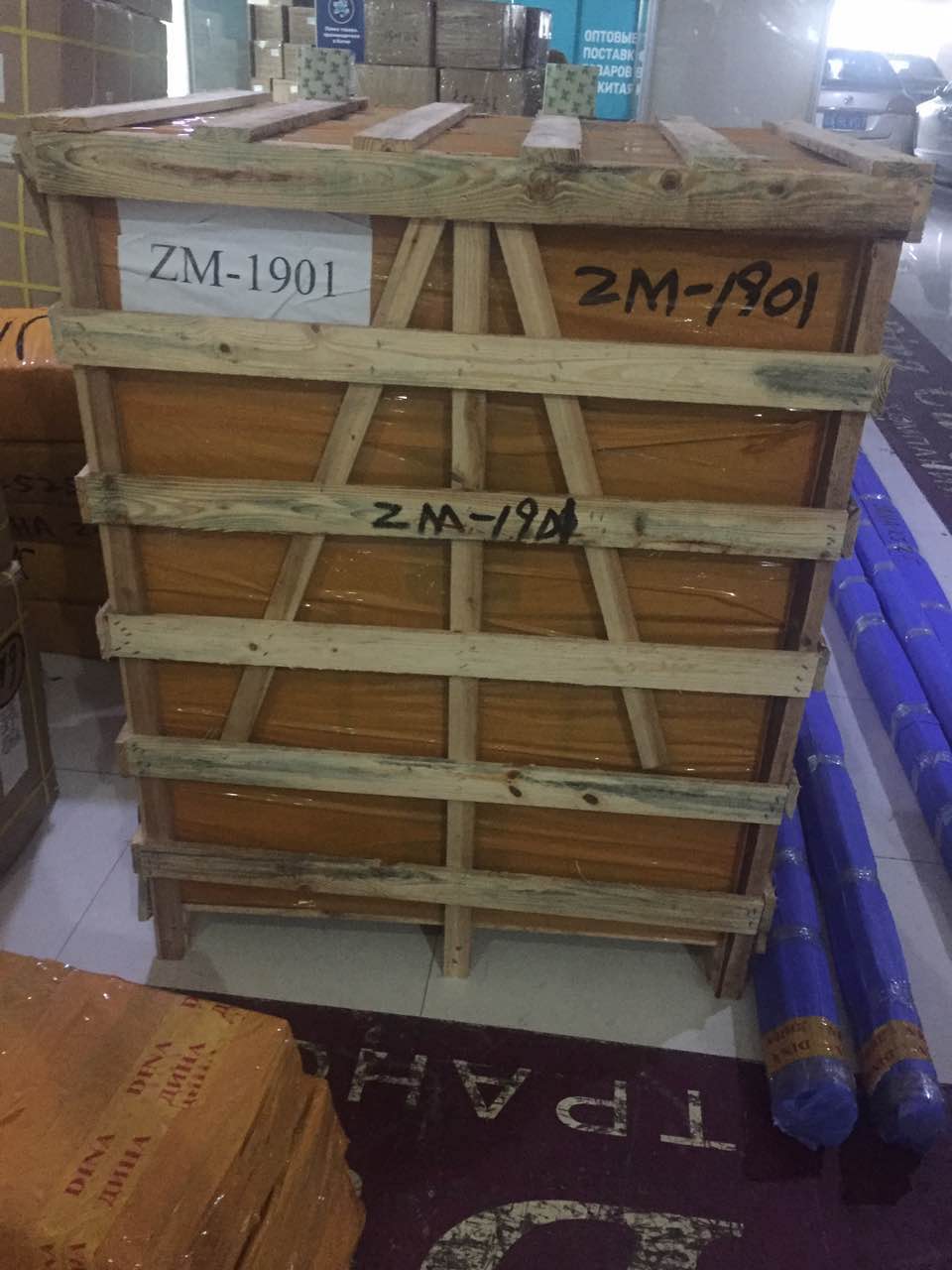 We are offer wide range of the inks for Videojet 1000 series inkjet printer with high quality and workable price.
If you are looking inks and make up,pls call or email our sale team.
---
Post time: Oct-31-2018